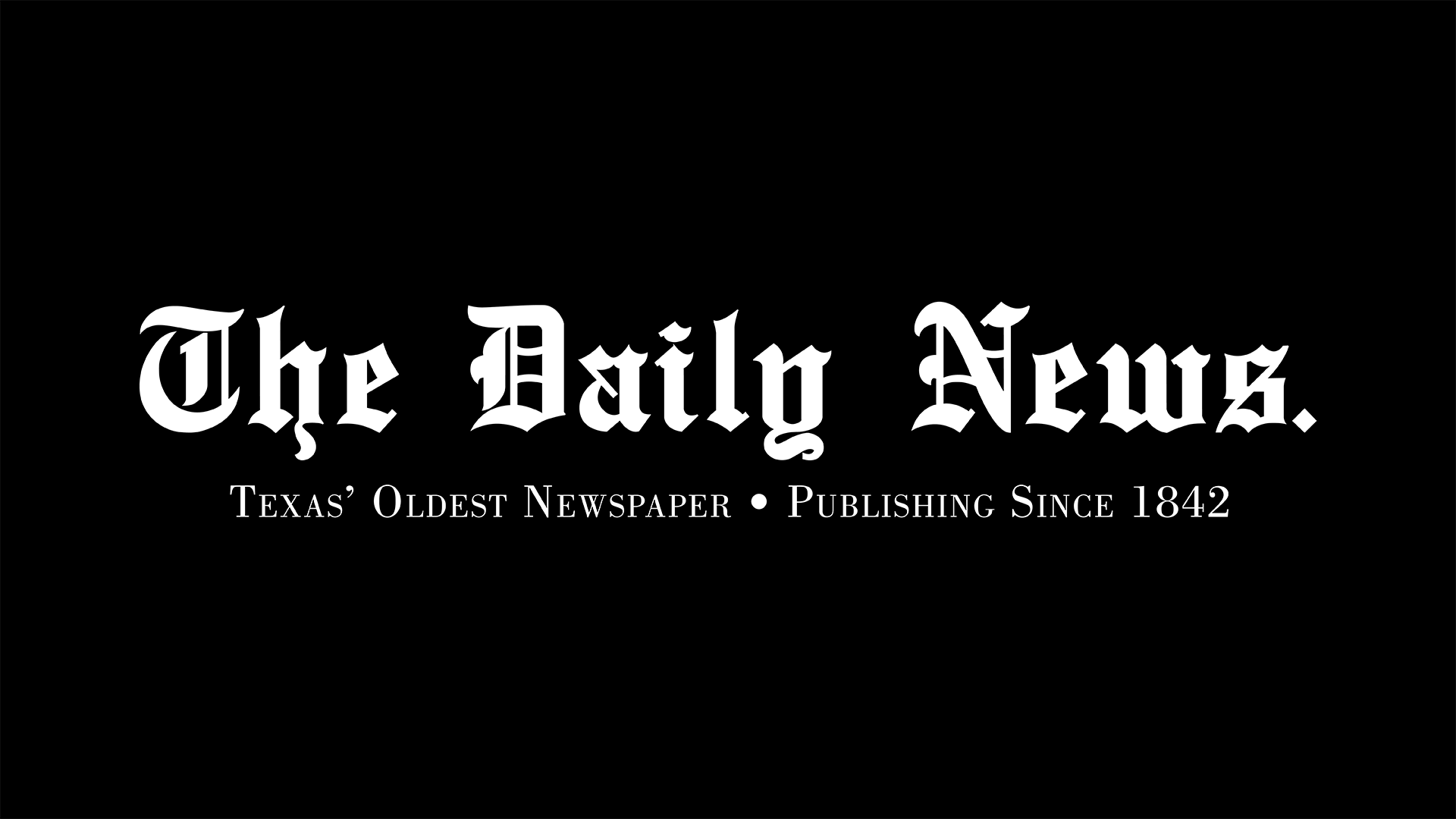 Covetrus Announces $ 120,000 in Scholarships to Support Diversity in the Veterinary Sector | Company
PORTLAND, Maine – (BUSINESS WIRE) – August 3, 2021–
Covetrus® (NASDAQ: CVET), a global leader in animal health technologies and services, announced two new scholarships with the goal of increasing scholarships for diverse and under-represented students studying veterinary medicine or veterinary pharmacy at the Ohio State University College of Veterinary Medicine and the University of New England School of Pharmacy.
The Covetrus Diversity in Veterinary Medicine and the Covetrus Diversity Scholarship in Veterinary Pharmacy are new initiatives developed by the company to enable more accessibility and diversity within the veterinary industry. The scholarships will be awarded from the 2021-2022 school year.
Covetrus provides $ 15,000 in scholarship funds each year for four years (2021-2024) to each institution to support students who demonstrate financial need, who perform well academically and who contribute to the diversity of these institutions.
According to a 2020 survey by the Association of American Veterinary Medical Colleges, researchers found that admission offers were lower for applicants from under-represented racial or ethnic groups, recipients of Pell Grants (awarded for those who have significant financial needs), first generation students, applicants from rural communities and those aspiring to practice in rural communities. In addition, according to the National Nonprofit Association of Black Veterinarians, the number of black veterinarians fell from 2.1% of the total veterinarian population in 2016 to less than 1% in 2019, which is largely due to the accessibility and lack of diverse leadership.
These scholarships represent an important step in advancing the animal health industry to be more inclusive and better represent the wide range of ethnicities and backgrounds of the animal owners they serve.
"It is imperative, as leaders in animal health, to provide accessibility to all and foster diversity and inclusion among the next generation of veterinarians and pharmacists," said Dustin Finer, Executive Director of Covetrus. "The veterinary industry needs to reflect the parents of the pets we serve in the communities we serve – and that means making room for diverse applicants. "
Covetrus supports the School of Pharmacy (UNE) at the University of New England by providing Advanced Pharmacy Practice Experience (APPE) to doctoral pharmacy students enrolled there. This program was one of many academic partnerships that Covetrus has sponsored or developed to help prepare a new generation of pharmacists with the tools and knowledge to improve animal health care through a cohesive collaboration with veterinarians. . Likewise, Covetrus has partnered with the Ohio State University College of Veterinary Medicine by donating products for use in the university's Clinical Skills Lab, which is an open and hands-on environment where students can practice. their clinical and surgical skills on anatomical models.
SEN pharmacy students can apply for the Covetrus scholarship each year through the school's scholarship committee. The scholarship application process for Ohio State University will be available for the next academic year at the end of each fall semester. For more information, visit https://vet.osu.edu/education/scholarships.
About Covetrus
Covetrus is a global animal health technology and services company dedicated to empowering partners in the veterinary practice to improve health and bottom line. We bring together products, services and technologies on a single platform that connects our customers with the solutions and information they need to perform at their best. Our passion for the well-being of animals and those who care for them drives us to advance the world of veterinary medicine. Covetrus is headquartered in Portland, Maine, and has more than 5,500 employees serving more than 100,000 customers around the world. For more information on Covetrus, visit https://covetrus.com/.
University of New England
The University of New England is the largest private university in Maine, with two separate campuses in Maine, a vibrant campus in Tangier, Morocco, and a range of innovative online offerings. Our hands-on, experiential approach enables students to join the next generation of leaders in their chosen fields. We are home to Maine's only medical and dental colleges, a variety of other interprofessional health care programs, and nationally recognized degree courses in the marine sciences, natural and social sciences, business, humanities and the arts. A. Innovation for a healthier planet. Visit www.une.edu
Ohio State University
Founded in 1885, the Ohio State University College of Veterinary Medicine is ranked fourth in the country and has more than 1,000 faculty, staff and students. With a unique location in a densely populated urban area surrounded by a strong rural and agricultural base, the college's veterinary medical center is one of the largest of its kind. Encompassing four hospitals and a large animal practice, the veterinary health system provides care to more than 72,000 canine, feline, equine and farm animal patients each year. Located on one of the few campuses in the country with seven colleges of health sciences on a university campus, veterinary students, researchers and faculty collaborate closely with partners in dentistry, medicine, nursing, optometry, pharmacy and public health. The college admits up to 162 veterinary students per class and offers a comprehensive graduate program in veterinary and comparative medicine as well as a unique master's degree in veterinary public health, in partnership with the College of Public Health. Learn more at vet.osu.edu.
See the source version on businesswire.com: https://www.businesswire.com/news/home/20210803005272/en/
CONTACT: Meghann Johnson, Current Global
(248) 203-8978
(717) 385-4896
KEYWORD: UNITED STATES NORTH AMERICA MAINE OHIO
INDUSTRY KEYWORD: PHILANTHROPY SOFTWARE PHARMACEUTICAL DATA MANAGEMENT CONSUMER TECHNOLOGY UNIVERSITY FUNDRAISING VETERINARY EDUCATION OTHERS PHILANTHROPY HEALTH PETS
SOURCE: Covetrus
Copyright Business Wire 2021.
PUB: 03/08/2021 08:30 / DISC: 03/08/2021 08:32
http://www.businesswire.com/news/home/20210803005272/en
Copyright Business Wire 2021.