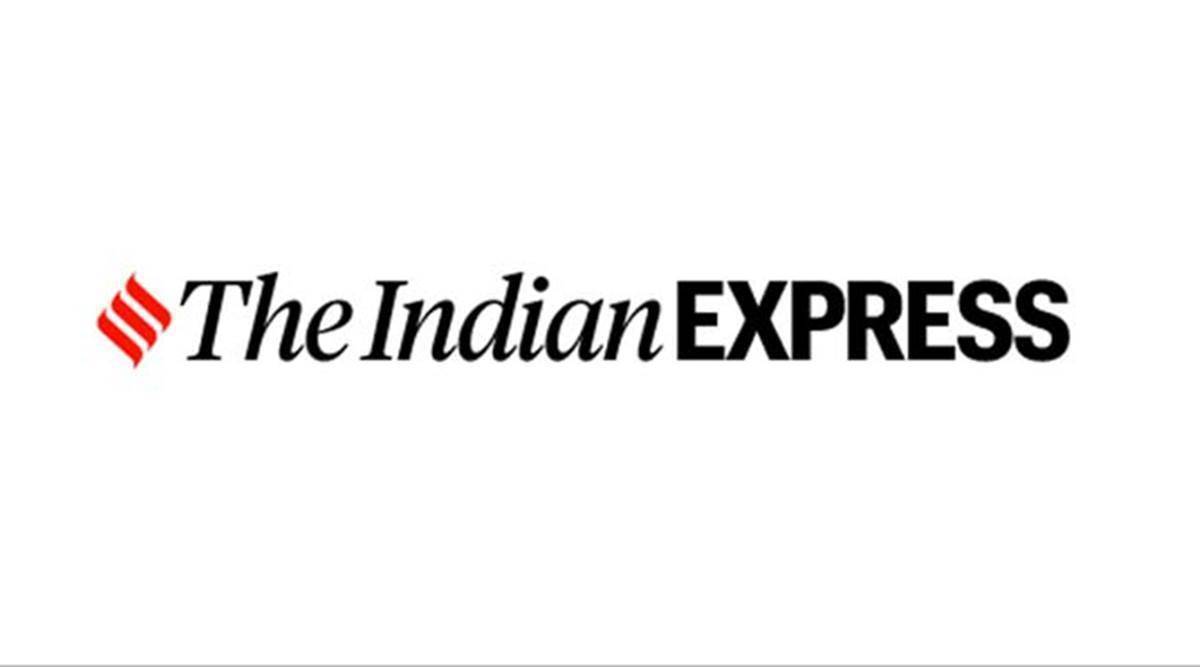 Man accused of murdering journalist escapes Pune custody
A 42-year-old man accused of kidnapping and murdering an RTI activist and journalist in the town of Rahuri fled from a government hospital in Ahmednagar on Saturday evening, as he was transferred to Pune for treatment. kidney stones after testing positive for Covid.
The man has been identified as Kanhu Gangaram More, a real estate agent from Rahuri Town, Ahmednagar District. More was arrested by police in connection with the kidnapping and murder of 48-year-old journalist and RTI activist Rohidas Datir in the first week of April. After being kidnapped, Datir's body was found in an isolated location on the premises of a college in Rahuri.
The initial investigation revealed that Datir had an ongoing dispute with More, over a property. Shortly after the brutal murder of Dtir, who worked for a weekly magazine, police arrested More. On August 16, More was admitted to a public hospital in Ahmednagar for treatment of his kidney stones.
"While being treated for kidney stones, more recently tested positive for Covid-19 and was transferred to Pune on Saturday for further treatment. At around 5 p.m., as an ambulance was getting ready for him, he told police guards on duty that he wanted to use the toilet and would have run away. An immediate search of the premises and the surrounding area was launched once it was discovered that he was missing, but he could not be found. Ahmednagar police officer said.
A massive manhunt has been launched for More with several teams being part of the search effort, police officials said.
After his disappearance, Datir's wife, Savita, filed a kidnapping complaint with the Rahuri Police Station, after which the police launched an investigation. Examination of videos captured by some of the CCTV cameras in the area showed that an SUV used by the accused to kidnap Datir belonged to More. Subsequently, More and his accomplices were arrested. According to the complaint filed by his wife, Dtir had received threats and had even been assaulted before his kidnapping and murder.